ATC CDA2 Mk2 Preamplifier CD Player DSD DAC
ATC
ATC CDA2 Mk2 Preamplifier CD Player DSD DAC
Overview
Combining very high performance and versatility, the CDA2 combines a CD player, pre-amplifier and high-resolution DAC within a compact and elegant chassis. Acting as the source or combined with a streamer and/or external phono stage, it can partner with active speakers to form an exceptional system with minimal 'box-count'. Alternatively, the CDA2 can combine with a power amplifier such as the ATC P2 to drive passive loudspeakers with stunning results.
Features
All-discrete class-A pre-amplifier with balanced and unbalanced outputs.
Two analogue inputs via RCA/phono and one via 3.5mm mini-jack.
High performance CD Player.
Premium AKM 32-bit DAC.
USB digital input supporting up to 384kHz PCM data and native DSD256.*
Headphone amp featuring discrete output stage.
Roon Tested Certification
Handmade in England.
6 year warranty.**
*DSD256 support via PC only (up to DSD128 via Mac).
** TWO years on CD mechanism.
Specifications
CD PLAYER
Distortion:
1kHz < 0.0015% (-96dB)
10kHz < 0.003% (-90dB)
Frequency Response (20Hz–20kHz): +/- 0.2dB
PRE-AMPLIFIER
Frequency Response (-3dB): < 2 Hz – > 280 kHz
Distortion (1kHz): <0.0008% / 102dB
Input sensitivity for 2V Output: Aux inputs 600mV 3.5mm inputs 400mV
Maximum Output Level: Phono 9.2V r.m.s XLR 18.4V r.m.s.
Overload Capacity: 13dB
Input Impedance: 14k Ohms
Output Impedance: 10 Ohms
S+N/N Ratio:
Wide Band >96dB
DIN >108dB
IEC "A" >112dB
Absolute Phase:
Phono Zero Degrees
XLR Zero Degrees, Pin 2 Hot
Output XLR CMRR (100Hz – 10kHz): >60dB
DIGITAL INPUTS Optical and Coaxial
Distortion:
<0.001% at all supported sample rates
44.1kHz, 48.0kHz, 88.2kHz, 96.0kHz, 192.0kHz*
*192kHz supported via coaxial input only
DIGITAL INPUTS USB
Distortion:
<0.001% at all supported sample rates
44.1kHz, 48.0kHz, 88.2kHz, 96.0kHz, 176.4kHz, 192.0kHz, 352.8kHz, 384kHz
SUPPORTED WORDLENGTHS
Optical and Coaxial: 16bit and 24bit
USB: 16bit, 24bit and 32bit
DSD
Frequency Response -1dB: < 10Hz – 50kHz
Supported DSD Rates:
Windows DSD64, DSD128 and DSD256
MacOS DSD64 and DSD128
PHYSICAL
Dimensions (HxWxD): 90 x 445 x 330mm
Weight: 7kg
Reviews
Documentation
Подобни продукти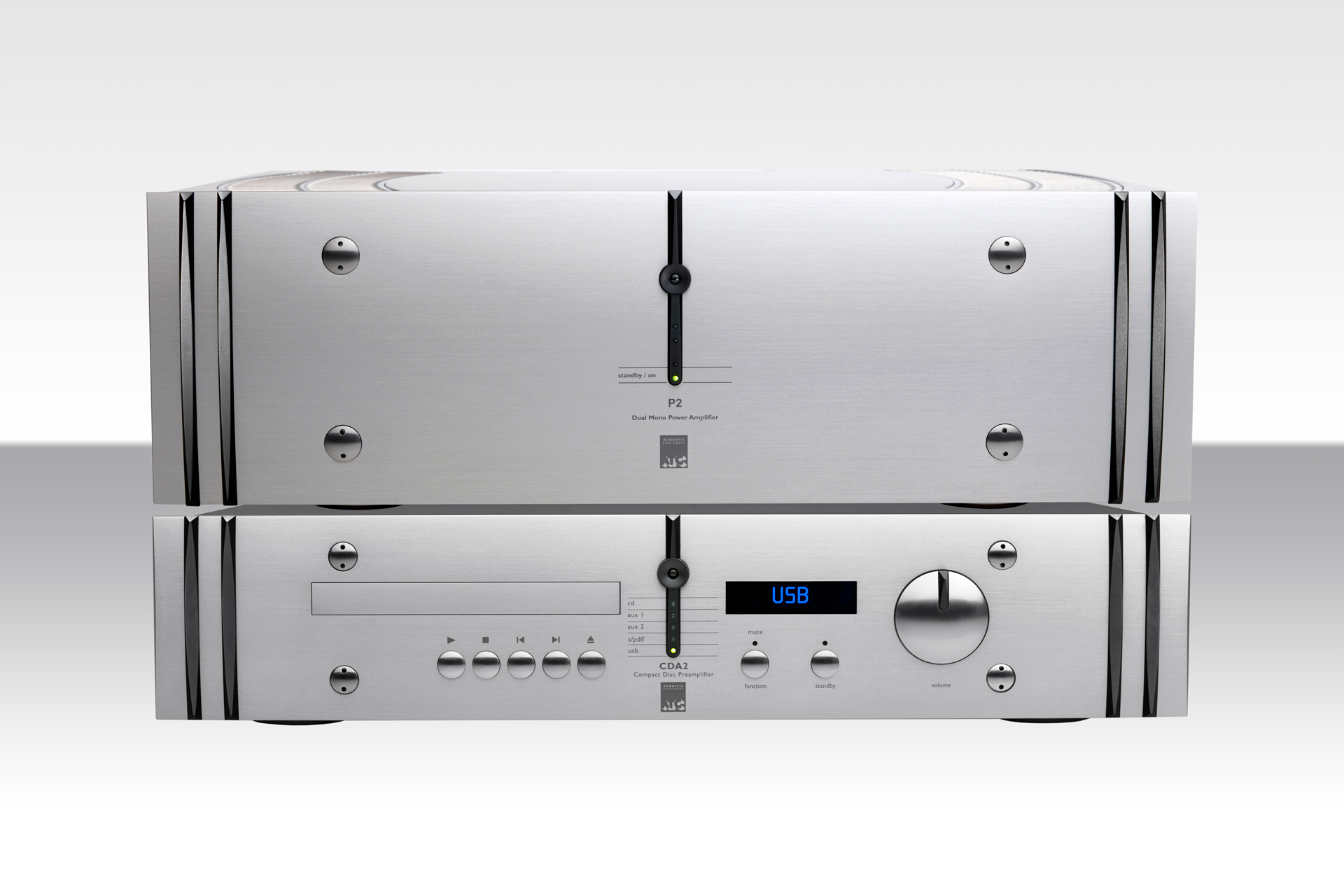 Източник, предусилвател и крайно стъпало от ATC Идеалната електроника за пасивните тонколони на марката. Намерите я при нас на специална цена за комбинация!