ATC P1 Dual Mono Power Amplifier
ATC
ATC P1 Dual Mono Power Amplifier
Overview
The P1 and P2 are high quality power amplifiers designed to partner ATC passive monitors and other loudspeaker systems. The amplifiers incorporate the same gain reduction and loudspeaker protection circuits as used in the ATC active monitors. This ensures that even when working at very high levels the amplifier is held back from clipping, so improving the subjective performance and protecting the loudspeakers from damage.
Both the P1 and P2 are of a "true" Dual Mono design, in that the power supplies signal and return paths are totally separated from each other. This approach ensures that the Amplifier will achieve the maximum signal separation and minimum crosstalk. Further, intermodulation between channels via the power supplies is reduced to an absolute minimum at all frequencies, and, the power delivery from one channel cannot affect the specified power available from the other channel.
6 year warranty.
Specifications
Power Output (1% Distortion, 1kHz, Both channels driven, Continuous average): >150W into 8 Ohms
Frequency Response (-3dB): <2Hz – >400kHz
Distortion (1kHz, 8 Ohms, 1dB below full power): <0.002% (-95dB)
Input Sensitivity (150 Watts, 8 Ohms, 1kHz): 2.0V/3dBV/4.1dBu
S+N/N Ratio: >100dB (Wideband): >110dB (DIN) >115dB (IEC "A")
Crosstalk (10Hz – 20kHz): >100dB
Damping Factor (8 Ohms): >400
Absolute Phase: Zero Degrees (Phono), Zero Degrees (XLR, Pin 2 Hot)
XLR Common Mode Ratio (100Hz – 10kHz): >60dB
Power Requirements: 115, 230V factory set, 50/60Hz
Power Consumption: 600W Maximum
Dimensions (HxWxD): 141x448x337mm
Weight: 23kg
Reviews
Documentation
Power Amplifiers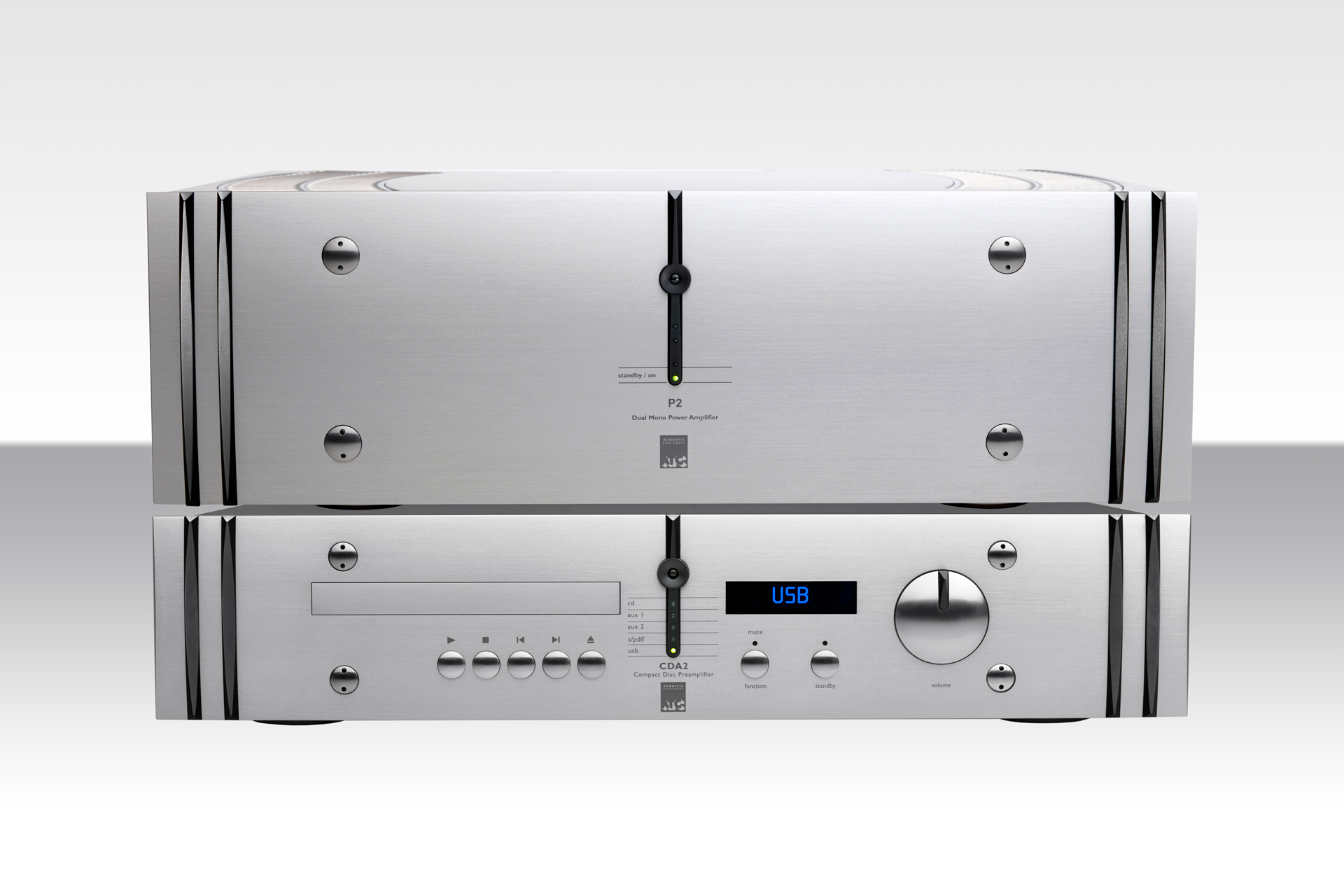 Източник, предусилвател и крайно стъпало от ATC Идеалната електроника за пасивните тонколони на марката. Намерите я при нас на специална цена за комбинация!