ATC P2 Pro Dual Mono Power Amplifier
ATC
ATC P2 Pro Dual Mono Power Amplifier
Overview
300W per channel.
True dual-mono design delivers full power simultaneously from both channels, with minimal crosstalk
Grounded source class A/B circuit topology as found in ATC's renowned active loudspeakers.
Ultra wide bandwidth, low distortion and high dynamic range ensure tonal accuracy and perfectly timed transients.
No compromise, high performance power supply and large heatsinks guarantee outstanding stability and long term reliability.
A perfect match for any passive studio reference monitor.
19" Rack mountable convection cooled chassis
Hand built in the UK and supported by a 6 year warranty.
Specifications
Output Power: 300W (8 Ω, 1kHz, continuous. avg., both channels driven)
Input Sensitivity: 2V RMS (ref. 150W out)
Input Inpedance: 10kΩ/leg
Frequency Response: <2Hz – >400kHz (-3dB)
Signal to Noise Ratio: >115dB (IEC 'A')
Crosstalk: >100dB (10Hz – 20kHz)
THD: >0.002%/-95dB (8 Ω, 1kHz, -1dB below full Power)
Damping Factor: >400 (8 Ω)
Dimensions (HxWxD): 141.1×482.6×365.6mm (3U tall with feet removed)
Weight: 24kg
Цена – …

Намалена цена – …
Reviews
Information
Подобни продукти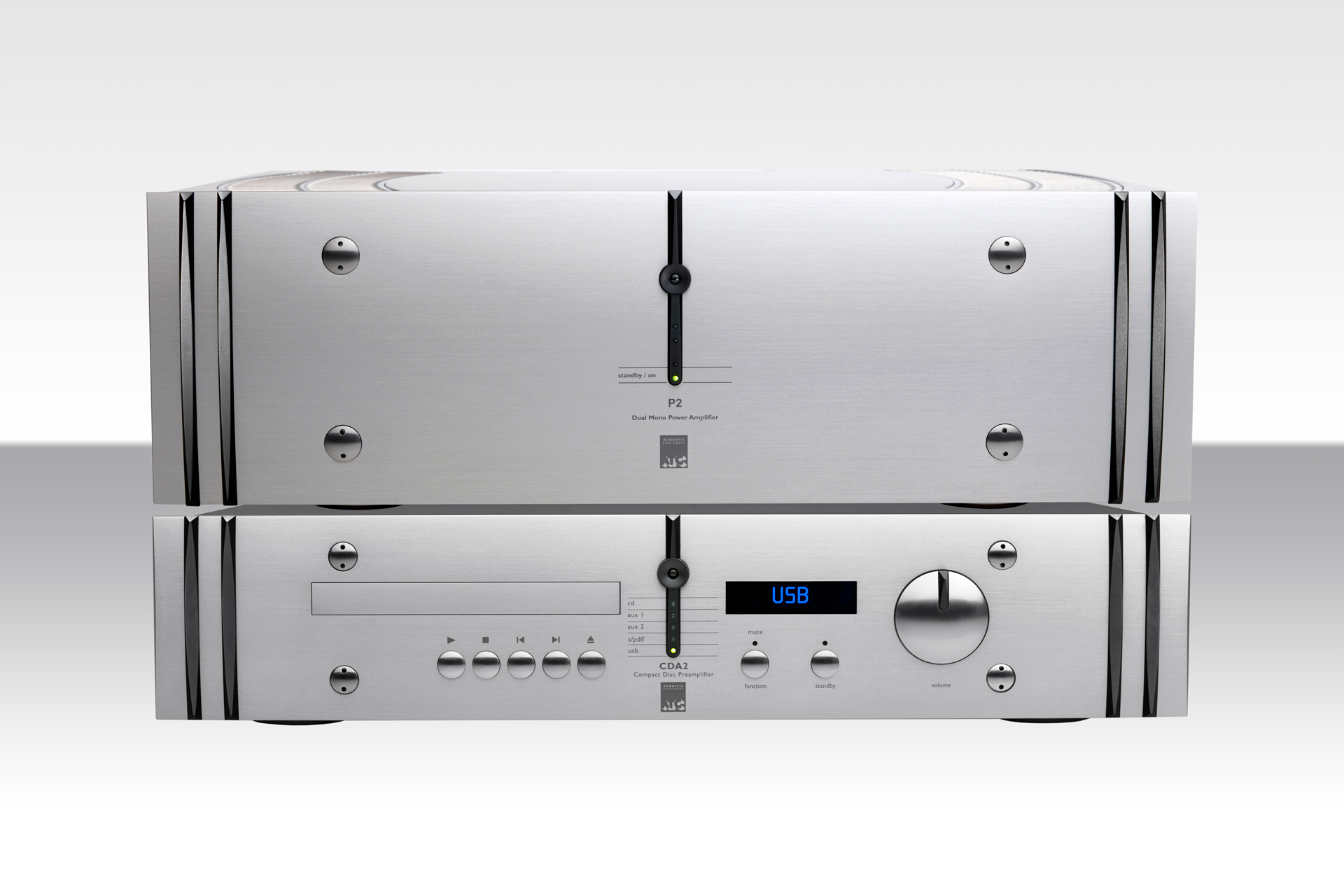 Източник, предусилвател и крайно стъпало от ATC Идеалната електроника за пасивните тонколони на марката. Намерите я при нас на специална цена за комбинация!