ATC SCM40 Passive Loudspeakers
ATC
ATC SCM40 Passive Loudspeakers
Overview
New ATC designed and built dual suspension 25mm soft dome HF unit with precision alloy wave guide.
ATC 164mm bass driver.
Massive optimised motor assembly.
ATC Soft Dome mid-range driver.
Flat impedance curve allowing easy load for amplifiers.
6 year warranty.
Specifications
Drivers: HF ATC 25mm Neodymium, Mid 75mm ATC Soft Dome, LF ATC 164mm SC
Matched Response: ±0.5dB
Frequency Response (-6dB): 48Hz-22kHz
Dispersion: ±80° Coherent Horizontal, ±10° Coherent Vertical
Sensitivity: 85dB @ 1W @ 1metre
Max SPL: 112dB
Recommended Power Amplifier: 75 to 300 Watts
Nominal Impedance: 8 Ohm
Crossover Frequencies: 380Hz & 3.5kHz
Connectors: Binding Posts/4mm Plugs, tri-wire
Dimensions (HxWxD): 980 x 370 x 305mm (inc. foot plinth, spikes add 25mm to height, grill adds 34mm to depth)
Weight: 31kg
Price (pair): 3990.00 GBP
Reviews
Information
Подобни продукти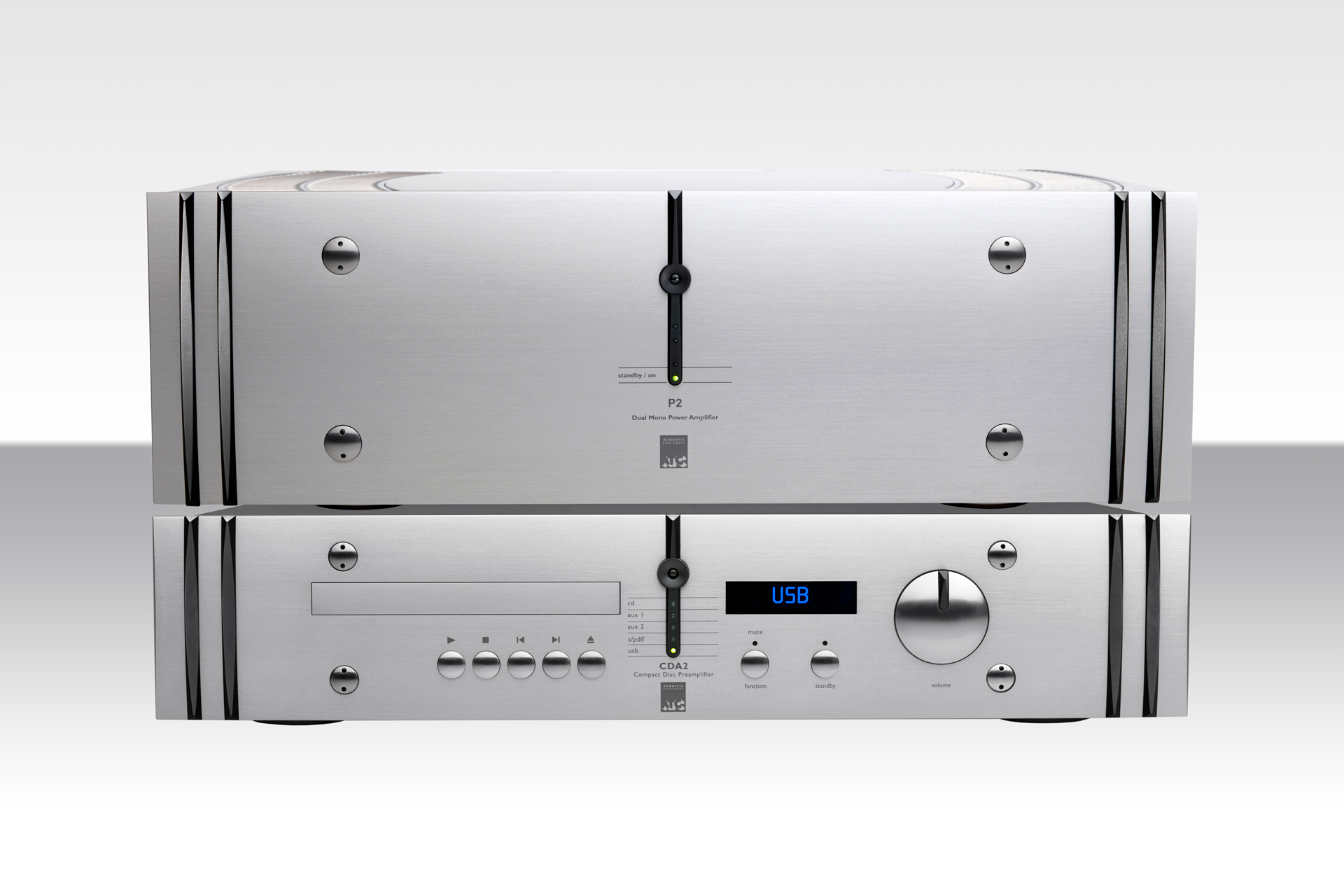 Източник, предусилвател и крайно стъпало от ATC Идеалната електроника за пасивните тонколони на марката. Намерите я при нас на специална цена за комбинация!