ATC SCM19A
ATC
ATC SCM19A
Overview
New ATC designed and built dual suspension 25mm soft dome HF unit with precision alloy wave guide.
"SL" spec bass driver with 75mm integral Soft Dome.
9kg optimised short-coil/long gap motor assembly.
On-board grounded source 182 watt Class A/B Bi-amplifier.
Active crossover filters and overload protection.
6 year warranty.
Specifications
Drivers: HF ATC 25mm dual suspension Tweeter, Mid/LF ATC 150mm SL
Matched Response: +/- 0.5dB
Frequency Response (-6dB): 54Hz-22kHz
Dispersion: ±80° Coherent Horizontal, ±10° Coherent Vertical
Max SPL: 108dB
Crossover Frequency: 2.5kHz
Input Connector: Female XLR
Input sensitivity: 1V
Filters: 2nd Order critically damped with phase compensation
Overload Protection: Active FET momentary gain reduction
Fault Protection: DC fault protection and thermal trip. Fault indication on rear panel mounted LED
Amplifier Output: 150W LF, 32W HF
Dimensions (HxWxD): 980 x 370 x 344mm (inc. foot plinth & amp, spikes add 25mm to height, grill adds 34mm to depth)
Weight: 31kg
Reviews
Documentation
Подобни продукти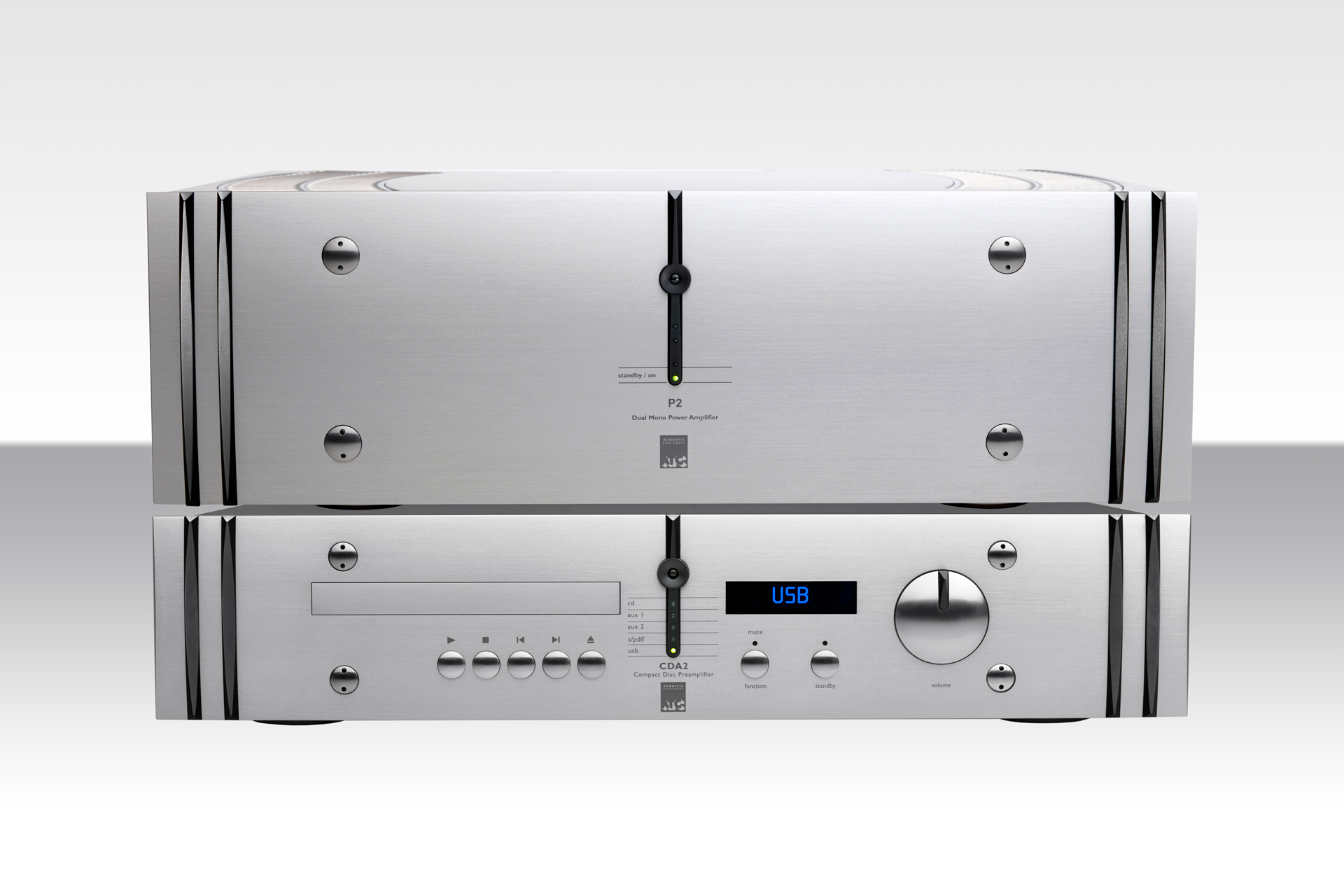 Източник, предусилвател и крайно стъпало от ATC Идеалната електроника за пасивните тонколони на марката. Намерите я при нас на специална цена за комбинация!