ATC SCM50PSLT
ATC
ATC SCM50PSLT
Overview
The SCM50 ASLT (active) and SCM50 PSLT (passive) towers are designed to offer exceptional performance and enjoyment to the home hi-fi enthusiast and music lover.
The monitors' ability to reproduce music and speech with phenomenal accuracy, transparency and dynamics lies mainly in the SM75-150S soft dome midrange driver. However, recent modifications that include the new ATC SH25-76S tweeter and enhanced port profile have brought about further improvements to all performance parameters.
Each drive unit in the active model has its own dedicated and individually matched MOS-FET amplifier, while the 234mm/9″ bass driver incorporates ATC's unique Super Linear Magnet technology. Our active crossover network consists of a wide band-width, electronically balanced input stage with high common mode rejection and very low distortion.
Like the HF, mid and bass drivers, all electronics are designed and manufactured in-house to create a no-compromise active system. In passive form, the SCM50PSLT provides broad and symmetrical dispersion, excellent amplitude and phase characteristics throughout the frequency range.
Passive SCM50PSLT Specifications
Drivers: HF 25mm ATC SH25-76S, Mid 75mmATC Soft Dome, LF 234mm Super Linear
Amplitude Linearity ±2dB: 70Hz – 20kHz
Frequency Response -6dB: 40Hz & 25kHz
Matched Response: ±0.5dB
Dispersion: ±80° Coherent Horizontal ±10° Coherent Vertical
Sensitivity (sine wave): 85dB @ 1W @ 1m
Max continuous SPL @1m: 112dB SPL
Crossover Frequency: 380Hz & 3.5kHz
Input Connector: Binding Posts/4mm banana plugs
Recommended Power Amplifier: 100 to 1500 Watts
Nominal Impedance: 8 ohms (5.5 ohms min)
Cabinet Dimensions (HxWxD): 1003x304x470mm
Reviews
Information
Подобни продукти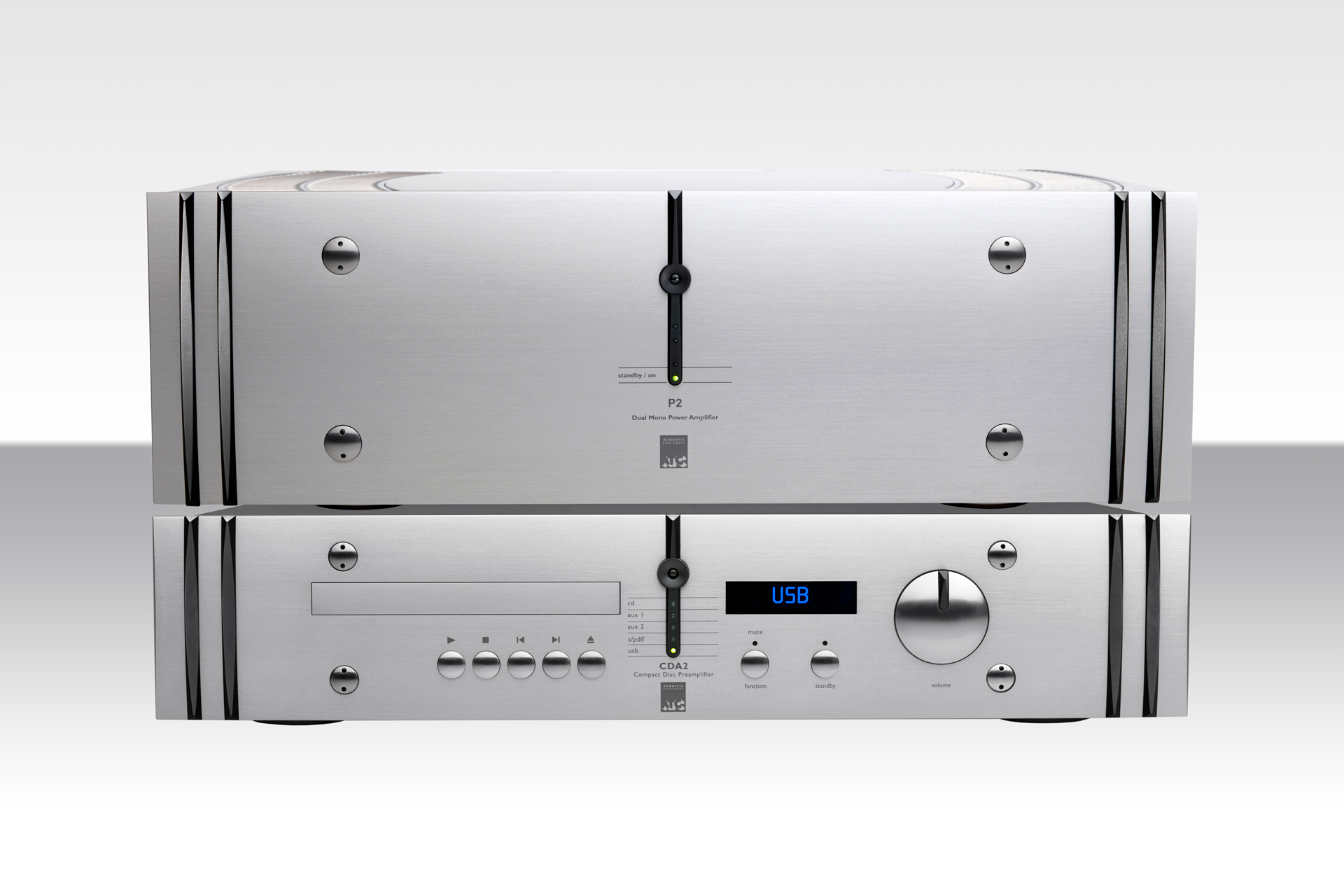 Източник, предусилвател и крайно стъпало от ATC Идеалната електроника за пасивните тонколони на марката. Намерите я при нас на специална цена за комбинация!