AUDIOVECTOR QR SUB
AUDIOVECTOR
AUDIOVECTOR QR SUB
Overview
QR SUB THE NEW SUBWOOFER OF THE QR-SERIES
The QR Sub sports an extremely well controlled and powerful 10" bass driver in combination with a down firing passive driver for the very lowest frequencies. Via its powerful amplifier, it is extremely flexible and can be connected both directly to your amplifier and , via its high level 'Speakon' connection, directly to your speakers.
Specifications
FREQUENCY RANGE -6DB 22-180 Hz
POWER HANDLING 350 W
X-OVER FREQUENCIES Variable from 40 – 180 Hz
HEIGHT / WIDTH / DEPTH ( CM ) 38 x 35 x 38
AMPLIFIER POWER Yes
Reviews
Documentation
Подобни модели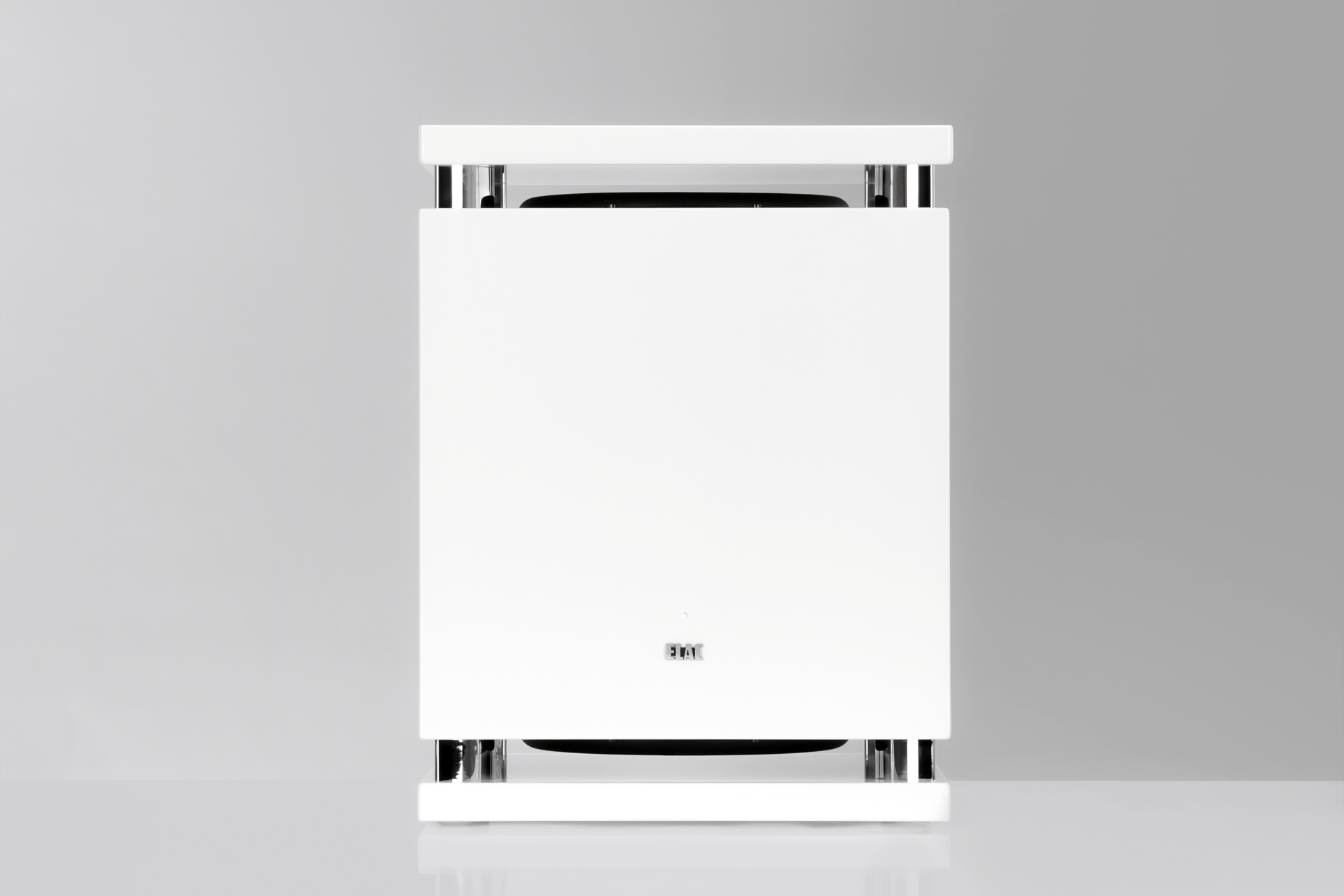 ELAC SUB 2070 Subwoofer Висок клас активен субуфер с два 10″ драйвера в система push-push/pull-pull инсталирани в корпус със затворен обем.