ELAC SUB 2030
ELAC
ELAC SUB 2030
Overview
An ideal subwoofer for smaller systems and rooms, the SUB 2030 plays deep, clean and loud, thanks to a 250 mm woofer and ported enclosure. 350 Watts of BASH amplification deliver tight and authoritative bass.
Specifications
Speaker Type: Powered subwoofer, closed box
Woofer: 1 x 250mm cone
Frequency Response: 20 to 180 Hz
Crossover Frequency: 44 – 160 Hz, selectable
Amplifier Type: BASH-Tracking
Maximum amplifier power: 350 Watts Max
Maximum power consumption: 480 Watts Full Load
Standby power consumption: 1 Watt
Inputs: 2 x line-channel (RCA)
Input sensitivity: 2 x 70 mV (RCA)
Input impedance: 10 kΩ (RCA)
Cabinet finish: Matte black or white
Accessories included:AC Power Cable
Dimensions (WxHxD): 300mm / 356mm / 314mm
Weight: 14.0kg
Reviews
Information
Подобни продукти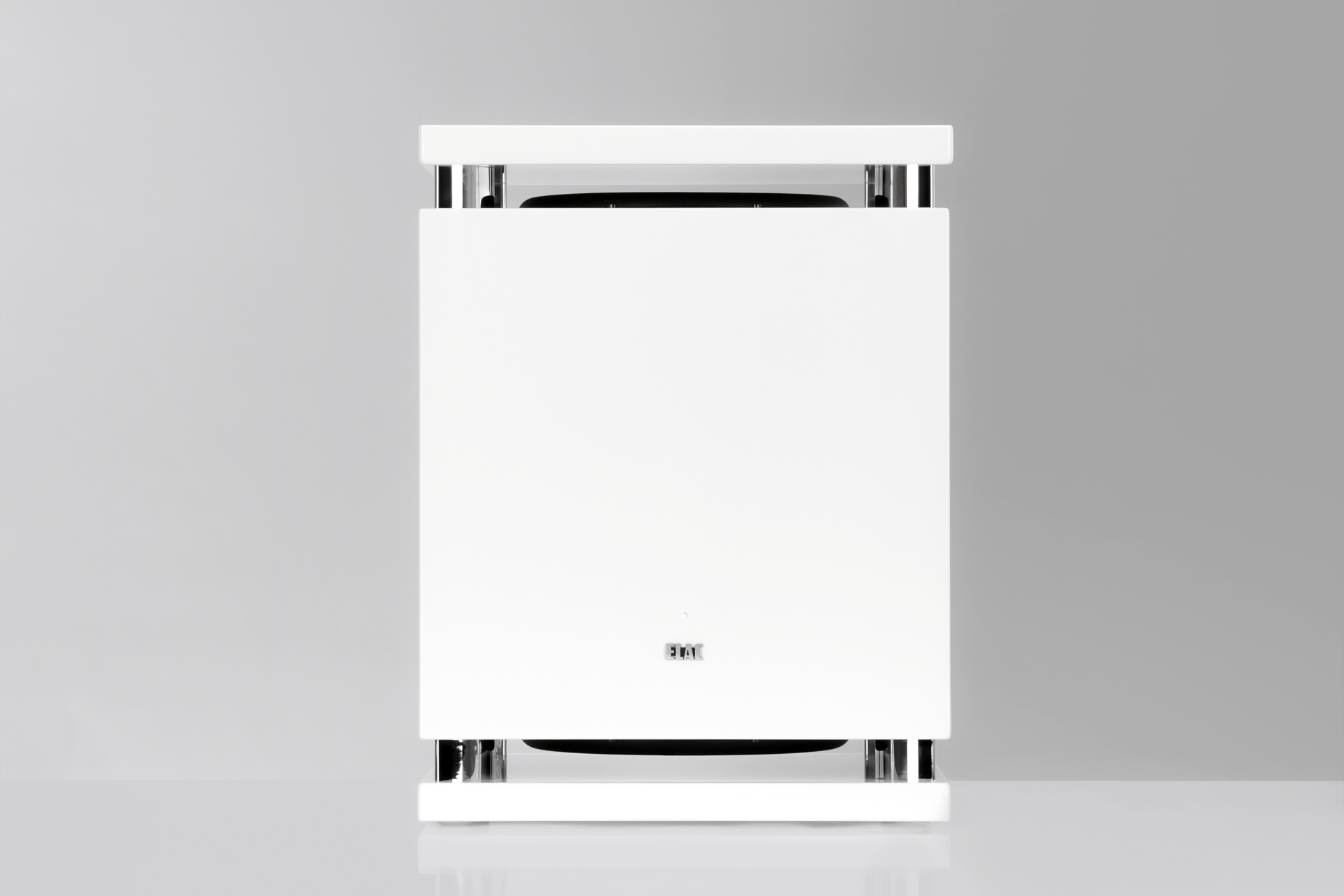 ELAC SUB 2070 Subwoofer Висок клас активен субуфер с два 10″ драйвера в система push-push/pull-pull инсталирани в корпус със затворен обем.